Let Kathy teach you how to take a really good look at your fabric stash. Learn to use colour and pattern with purpose to achieve different outcomes, and "Search your Soul" by stepping out of your comfort zone when choosing and combining fabric!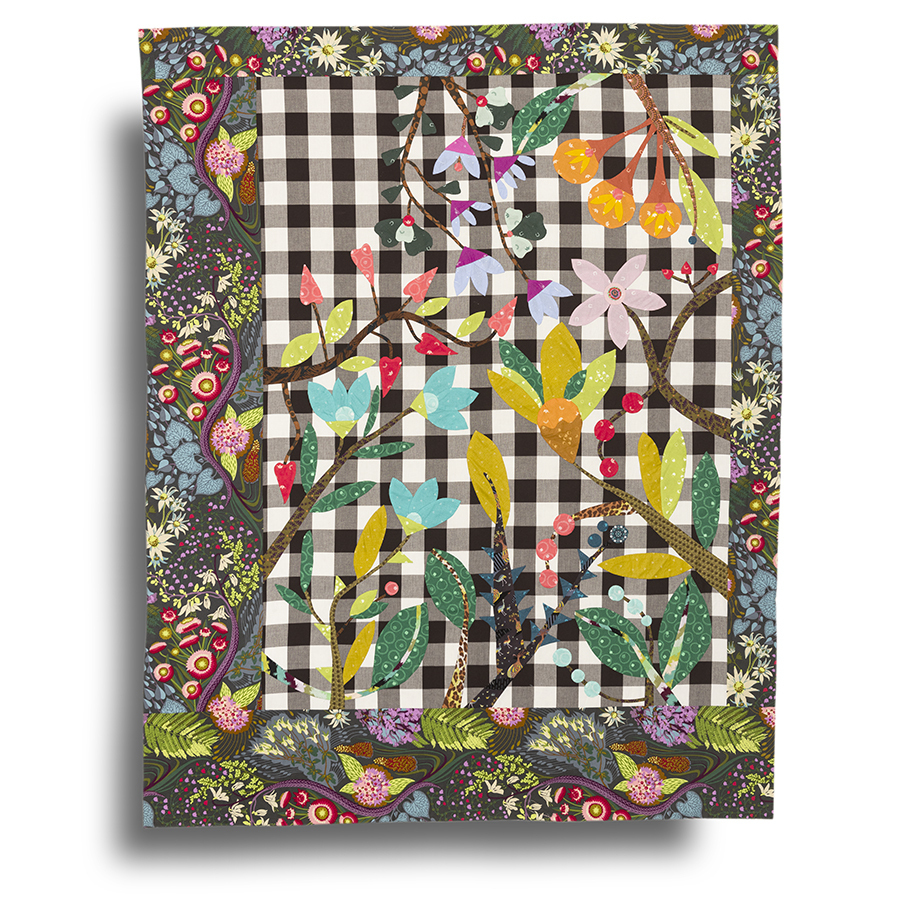 Come Into the Wild with Kathy and learn how to use her Organic Applique techniques to create a quilt which reflects your own personality.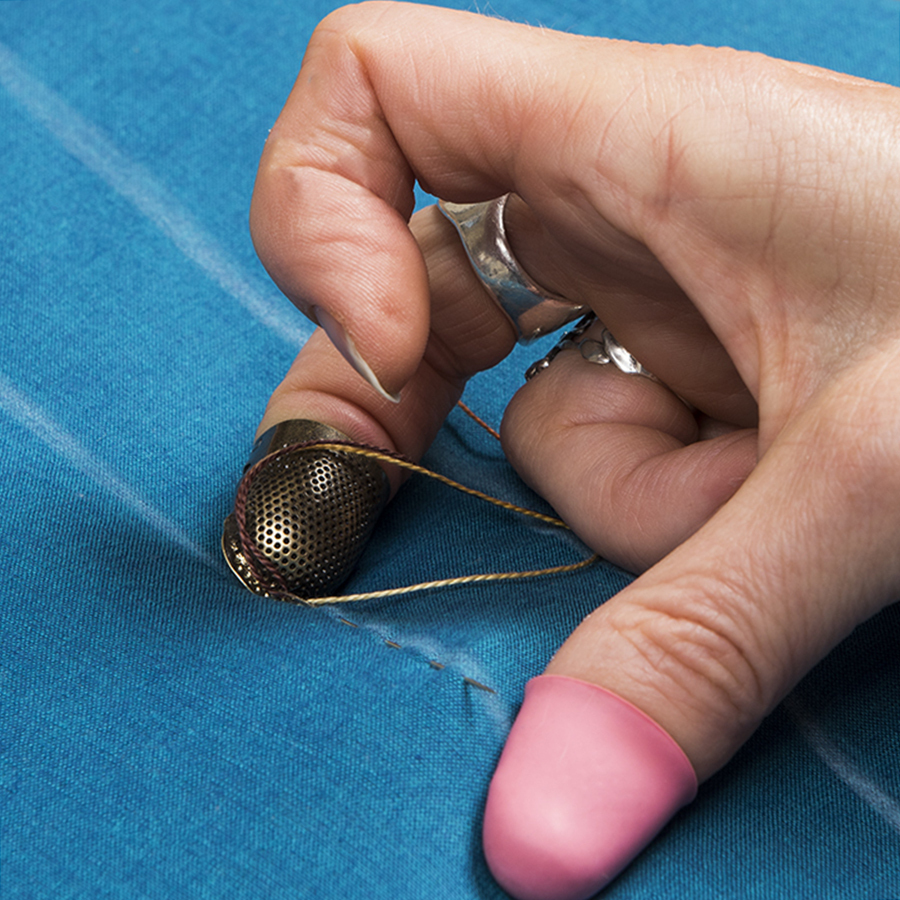 Join me for the ins and outs of hand quilting with Perle 8 threads.
As an avid hand quilter myself I am only too happy to share the secrets of my happy place.
How I decide what lines to quilt, how to start and stop the stitches, marking the quilt and more.