Join Wendy Williams and Kathy Doughty for three days of Stitch by the Sea! Wednesday 13th, Thursday 14th & Friday 15th, March 2024 (10am-4pm). You will love this workshop if you enjoy sharing the company of enthusiastic quilters while stitching and chatting!
Select ideas from a creative menu of activities including demonstrations and mini trunk shows that explore our popular tips and techniques for creating unique designs. Make a little or make a lot…it's all up to you! Learn, practice or simply sit and stitch surrounded by like minded makers!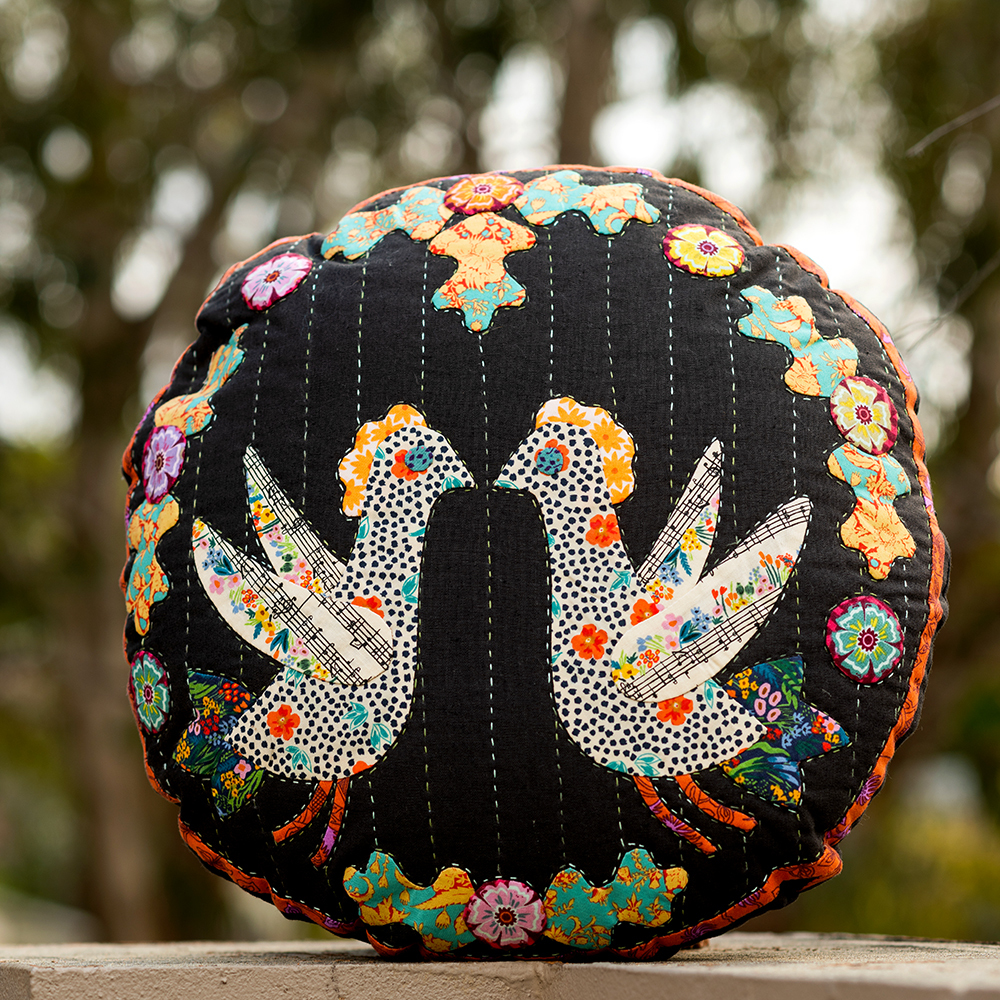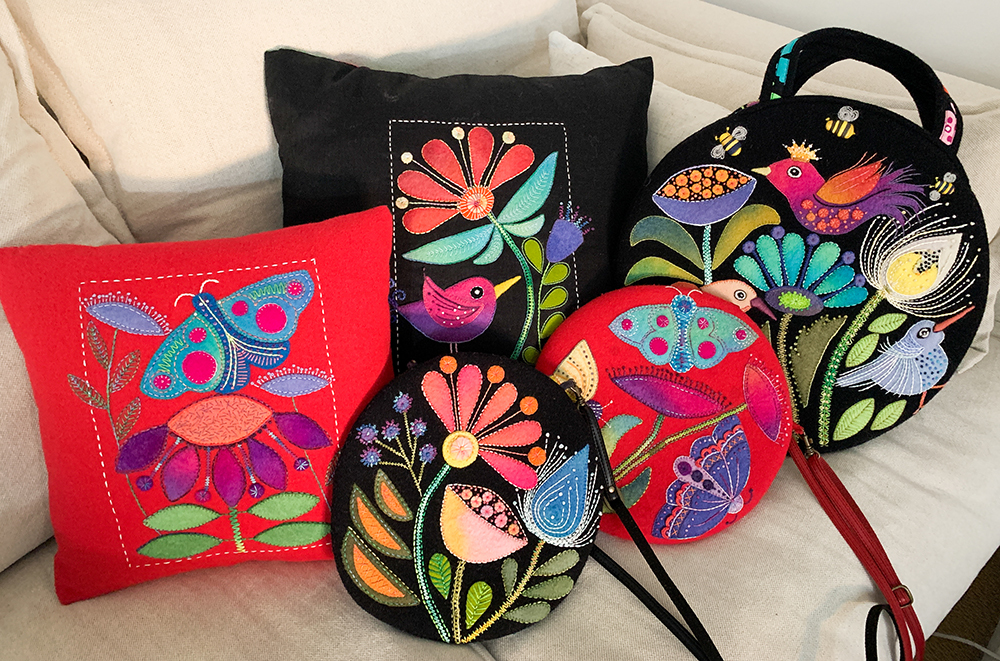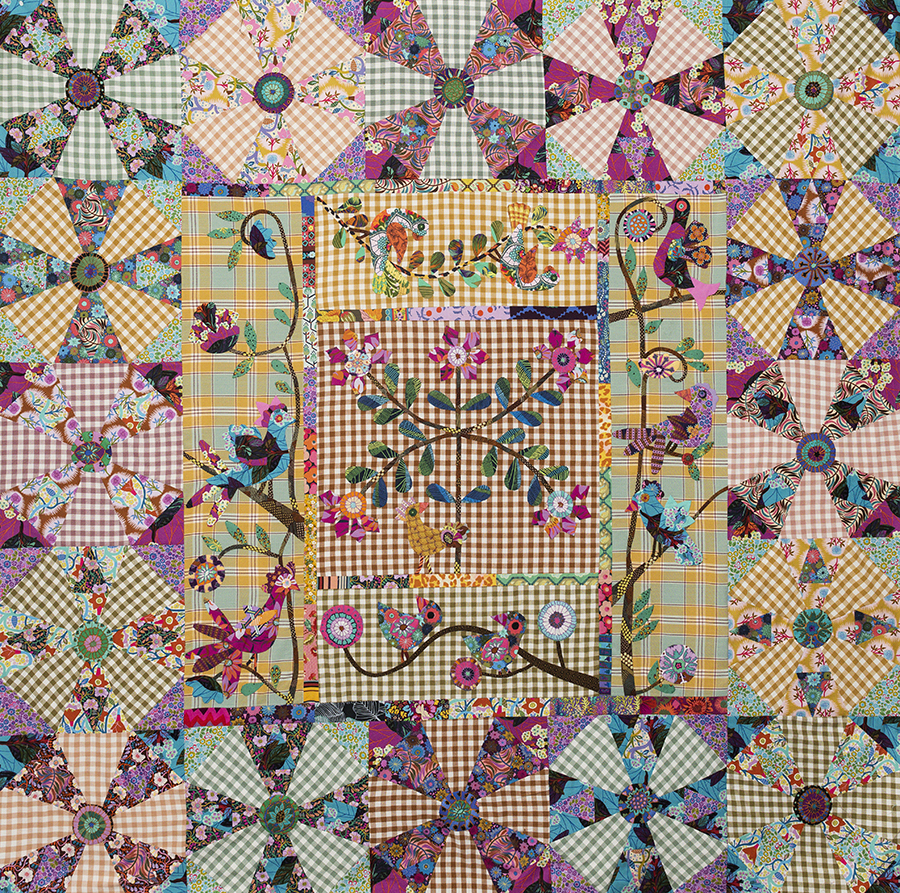 This year we have secured the Uladulla Function Centre in the Civic Centre, Princes Highway, Ulladulla.
Windows with a view to the bay.
Feel free to bring along your favorite fabrics but rest assured Material Obsession and Flying Fish Kits will host shops on site for all of your needs.
Cost includes;
3 days of guided stitching, demonstrations and trunk shows by Wendy Williams and Kathy Doughty
Morning tea service
Lunch (email us if you have specific dietary requirements so we can advise the caterers).
Accommodation and dinners not provided, evenings are unscheduled.
A materials list will be provided closer to the date.
Sign up now, includes a $250 non-refundable deposit, balance refundable up to 12th January 2024.