All lectures and workshops are By Kathy Doughty.
The events listed below are open to individuals (unless otherwise stated),
add each workshop to your basket if you would like to register for more than one.
Available via Zoom.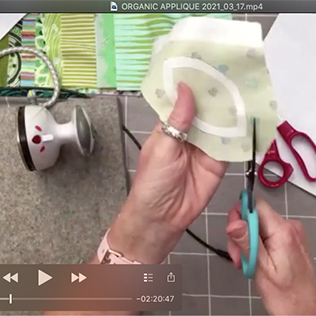 Contact me to book a lecture or workshop for your guild or group.
Click here to convert to your cities time zone.